Layvikay solar road light /pathway light is free from the utility grid and designed for long-term, reliable performance with little or no maintenance. This lighting system requires no standard electric wires for installation and no professional personnel is necessary.
Without a doubt, it is a perfect lighting solution for rural, suburban, parks, bike paths, remote trails, building entrances,pathway,garden and courtyards.
Comes with a high-efficiency mono crystalline silicon solar panel and a large capacity lithium battery;
This solar light has a built-in optical control function, turning off during the day and turning on automatically at night;
It has a built-in smart solar charge controller with MPPT (custom made);
All series of solar lights have a variety of working modes that can be set by remote control;
A special design for long-distance sensing by microwave detection;
The entire body has an IP 65 waterproof function;
Integrated Solar Powered Street Light
Model No.: ST-SSL-180P
Led Chip Rated Power: 60W
LED Qty : 180 pcs SMD 3030
Size(WxLxT1xT2):400x887x60x150mm
Mono Solar Panel
Power:70 W 6 V
Solar Panel Size: 882x396mm
LiFePO4 Battery: 70 Ah 3.2 V
N.W.:4.8 KG
Suggest Installation Height:3 meters
Model No.: ST-SSL-240P
Led Chip Rated Power:80 W
LED Qty : 240 pcs SMD 5730
Size(WxLxT1xT2):400x1160x60x150mm
Mono Solar Panel Power: 90 W 16 V
Solar Panel Size: 115×396 mm
LiFePO4 Battery: 90 Ah 3.2 V
N.W.:5.5 KG
Suggest Installation Height:4 meters
Model No.: ST-SSL-300P
Led Chip Rated Power:100 W
LED Qty : 300 pcs SMD 5730
Size(WxLxT1xT2):400x1435x60x150mm
Mono Solar Panel Power: 110 W 16 V
Solar Panel Size: 1431x396mm
LiFePO4 Battery: 110 Ah 3.2 V
N.W.:5.9 KG
Suggest Installation Height:5 meters
Solar Charge Controller: MPPT(Maximum Power Point Tracking)available;Infrared Solar Charging Controller
Lamp Body Material: Aluminum+Extra resistant ABS construction
Work Mode: remote control/automatic light control/radar sensing
Detector Type:Microwave Radar with Effective Distance:<10 m
Saving Mode Working Time>10 H;Continuously 4-5 rainy days
Battery:Li-iron phosphate,LiFePO4>2000 cycles
Sensor Delay Time:10 Seconds (default)
Work Temperature: -20 degree to 65 degree
Storage Temperature: -20 degree to 45 degree
Charging Time:6-8 H
CCT: 3000-6500 k
CRI: 75 plus
IP Grade: 65
High Brightness LED Beads
The lamp use 160 lm/w or more high brightness lamp beads,SMD2835/3030/5730 is optional;Osram/Philips/Nichia/Epistar/Cree/Samsung/Lumileds brand is optional.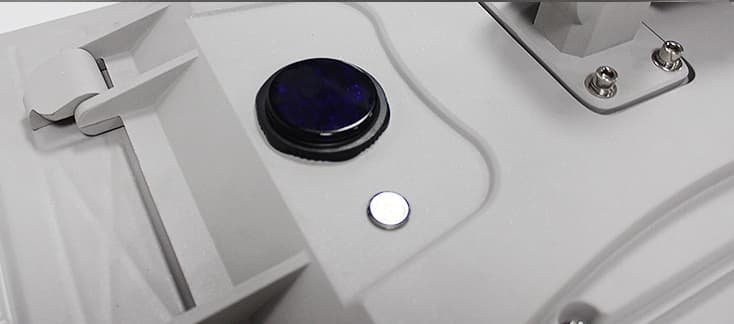 It has built-in sensitive radar microwave detection up to a distance of 15 meters.
Large Capacity Li-iron phosphate Battery
This solar light uses high-capacity lithium iron phosphate batteries and has a built-in protection board with overcharge and over-discharge protection.
High efficiency mono crystalline silicon,the photoelectric conversion rate 19% plus.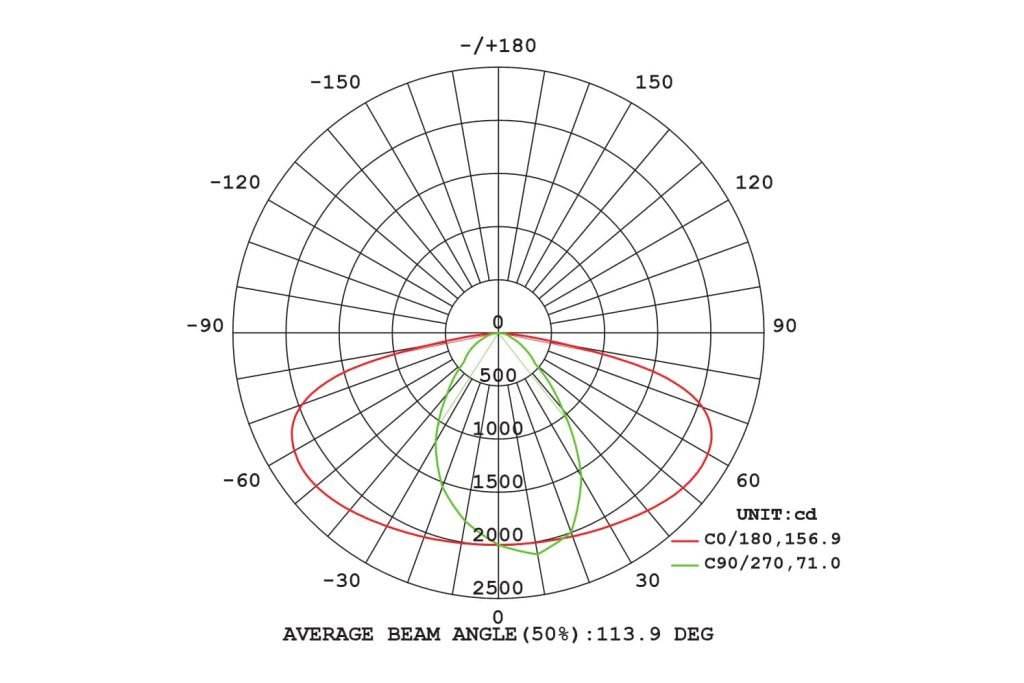 Meridian Plane Light Distribution
Motion Detection with Smart Control
No Motion detected+10 seconds delay:Dim at 30% Power
Customized&Thoughtful Service
Customized parameter is optional:
Light Source LED Beads Quantity
LED Chip Brand
Color Temperature
Solar Panel Size
Battery Capacity
Driver
Your Logo and Package Design
Layvikay provides high-performance LED lighting solutions with the latest technology, and more importantly, guarantees fast delivery times and attentive service to ensure customers sufficiently benefit from our high quality and competitively priced products.
Contact our sales team and let us know your requirement, we are pleased to recommend the most suitable solar road light products.
Recommend More Solar Lights
Other LED Lighting You May Like